<![CDATA[
Street foods are always special to us Indians. Instead of having expensive food items at high-end restaurants, if we get enough time and company with us, we never miss out the chance to savor the street food delicacies that are so heart-warming. To know a city by heart, to understand the true nature of a place, you must need to have the local foods that speak of local tastes, local people and local choices.
Read more about: Delhi in a Day: The Top Things to Do in India's Capital.
And if you plan to visit Delhi, don't worry. This city will never disappoint you of the street foods. The whole of Old Delhi as well as most places of New Delhi will offer to you some of best eat-outs that are surely going to take your breath away easily. In order to discover the food joints that are strewn in every nook and corner of the city, take a street food tour in Delhi and believe us, you are going to have an amazing time. Take note.
Read more about: Amazing things to do in Delhi.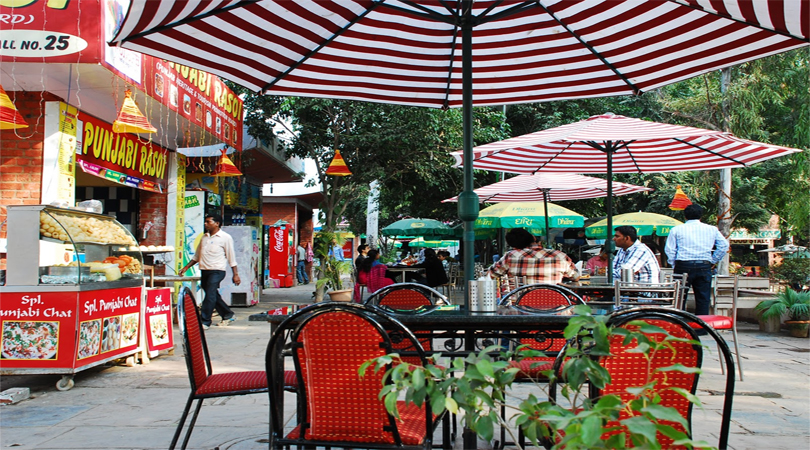 1- There are many tourist organizations that organize a street food tour in Delhi. Try not to miss this chance as most of these tours will take you to the most famous shops/ eat-outs in both parts of Delhi. If you take any of these tours, you are going to have a fabulous time enjoying the mouth-watering delicacies of Delhi.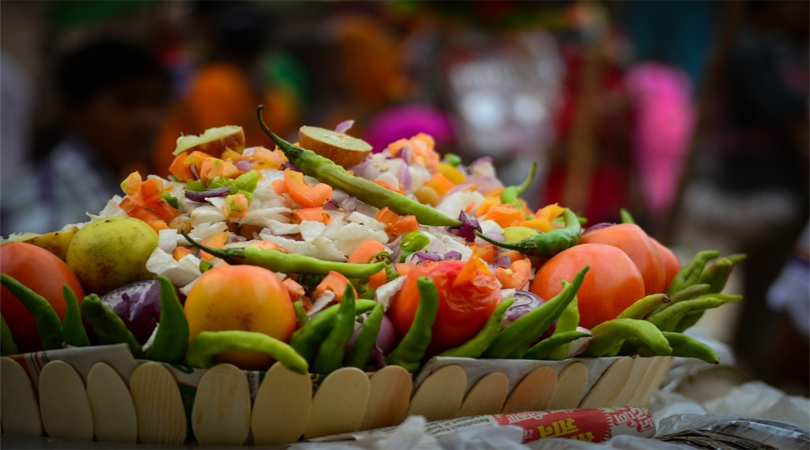 2- And if you don't want to go with the travel companies, make a bit of research for yourself about the best street foods in Delhi and go out on your own. Visit the lanes of Old Delhi, centering on Chandni Chowk. There, you will discover the ultimate destination of your food tour. The haven for the food-lovers, Chandni Chowk specializes on every kind of North Indian delicacies that can only be enjoyed fully at this charming place. Chandni Chowk in Delhi has its own language. Get yourself acquainted with the language. You'll end up with delectable food items of North India.
3- Starting from Gali Paranthe Wali to Shree Balaji Chaat Centre to the famous paan shop, the options are numerous. Just go for these food items. Visit the Gali Paranthe Wai. You'll be taken aback to see a whole lane dedicated to the Paranthe, or fried Indian bread served along with different delicious Mughlai food items. Another place, Jalebi WaliGali is also famous for the crunchy, tasty jalebis that are full of sweet syrupy taste.
4- In a mood for Mughlai khana? Visit Karim's. The Badshahi khana that are offered here are the best possible options available in Chandni Chowk. Karim's Mutton Sheek Kebab is the best of the lot.
5- Apart from Old Delhi, handful of places in New Delhi also offers you great food items. Places like Connaught Place, DilliHaat always top the list of priorities if you are looking for good foods in the New Delhi area.
Not only the tourists, chandni chowk street food is also famous amongst the Delhi-ites and the foreign tourists. So, don't be late anymore, start going now!
]]>